NEED A COMMERCIAL HARD MONEY LOAN?
If you're looking to get a Commercial Hard Money Loan, we make loans that banks won't–even if you have credit issues or your Company doesn't show a profit on paper.  Welcome to Commercial Real Estate Loans USA!



We can close your Commercial Hard Money Loans often in as few as just 5 days, depending upon how quickly you Send Us Your 2-MINUTE MINI-APPLICATION or just call us at 215-681-3943 anytime [24/7 HOTLINE].
PROPERTY TYPES:
Multi-family; Office; Retail; Hospitality; Industrial; Condominium; Mixed-use; Special Purpose; Land
TERMS:
1 to 3 years w/ No Prepayment Penalties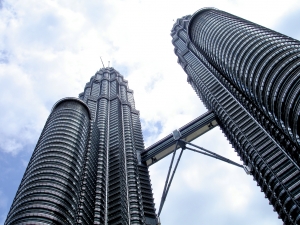 LOAN SIZE:
From $100K to $20M (Higher Loan Amounts Available if you Qualify)
LOAN TO VALUE:
Up to 75% LTV
RATES:
Typically 9~13% (Lower % Rates Available if You Qualify)
Use of Proceeds:

Purchase acquisition, refinance, discounted payoffs, note purchases, property improvements, construction, etc…
Our private commercial funding group empowers you to get the commercial real estate financing you need easily and super-fast. Your Commercial Hard Money Loan is just a CLICK away…